Susanne Gäbel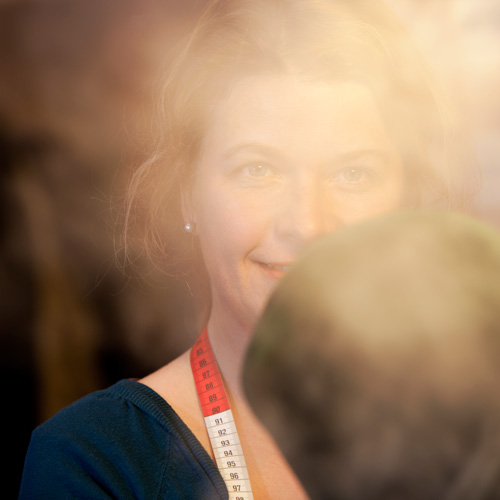 "Before becoming a milliner I made a ladies tailoring apprenticeship in Hamburg.
Following I worked in my own studio but also for other milliner here and in Paris. I completed my master craftsman's certificate in hat making, have given workshops in collabroation with museums and continue to work with international performaning arts as well as movie and television production. This was followed by the development of collections for the, industry, as well as exhibitions for example in the Adlon Hotel.
My boutique Salon Hüte & Accessoires on Mommsenstraße 69 in Berlin Charlottenburg was opened in1998. The Men's boutique opened in 2010 and is located directly on the opposite side of street."
"I don't have a material preference. After every season I look forward to the coming material, be it straw or felt. I always find unusual materials exciting.
Handmade craft is important to me, the design arises from it. The more mature I get, the more puristic my style becomes. The tendency towards the nostalgic, especially towards the 1920s era, will always remain.
I work with two companions who have been 'pearls' for me for more than 5 years!"
Awards
2009 State Prize for Designing crafts
2012 Zeughausmesse INGENIOUS CREATION
2015 Monika Thiemen-Prize "Woman in Responsibility"