Women's Boutique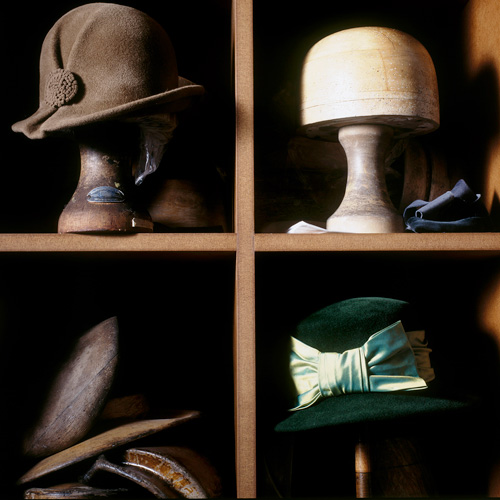 Hand crafted in the heart of Berlin.
Located on Berliner Mommsenstrße 69 near the vibrant Kurfürstendamm, is the small boutique for hats and accessories. Founded in 1998 by trained milliner Susanne Gäbel.
Here you will find the most beautiful hat and hair accessory creations. In the studio, selected materials are transformed into individual headpieces in complex work steps. When you enter the shop, you inevitably get the impression of looking into a Parisian milliner's studio.
Please visit us, the studio is open the whole year.
Made to measure
The collection from boutique hats & accessories has been created with a great deal of love to detail. Here you will find a large selection of hats and hair pieces for everyday wear and also for that special occasion. Designer Susanne Gäbel finds her inspiration from the use of seasonal colours and different forms of materials.
A team of experienced staff will guarantee you a friendly and knowledgeable consultation.
Of course, after the purchase we are here to help with any further advice or needs.
Care tips, alterations and repairs are all part of our service.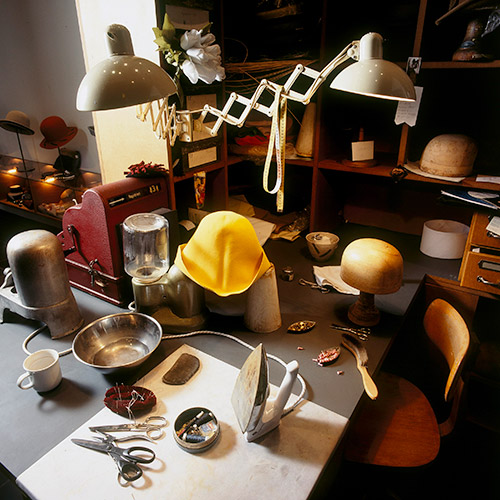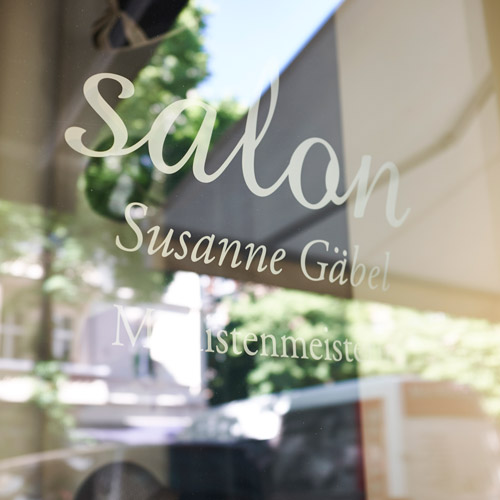 Pull off the hat!
With a straw hat you protect yourself from the sun and your broad-brimmed felt hat protects you from cool wet weather.
Headwear fulfills not only practial needs but is an accessory that completes your look and your outfit. Have you got enough courage to pull off a hat? Of course, with a hat you will stand out. In our hat studio we are happy to advise you and work together on finding the right fashion accessory that you will no longer want to lose but is individually tailored to you.
Quality over quantity is our motto
There are many different types of hats and there is a suitable model for every head and every occasion. In our studio you will find a large selecetion of hat types ranging from the loved fascinators, headpieces, floppy hats, Fedora to Trilby and last but not least, the touch of the good old hat era based on the era of the 1920's – 50's.
In our boutique you can try a wide variety of hats and our trained milliners are happy to give you expert advice. The serach for the right model hat also depends a lot on the occasion.