Bridal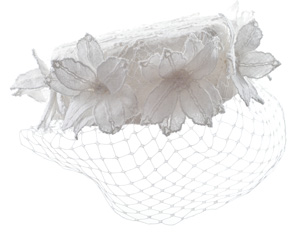 Are you searching for the perfect headwear for the most beautiful day of your life? A classic veil, a beautiful extravagant hat creation or a subtle hair clip? Let our experienced staff advise you competently.
Women's Boutique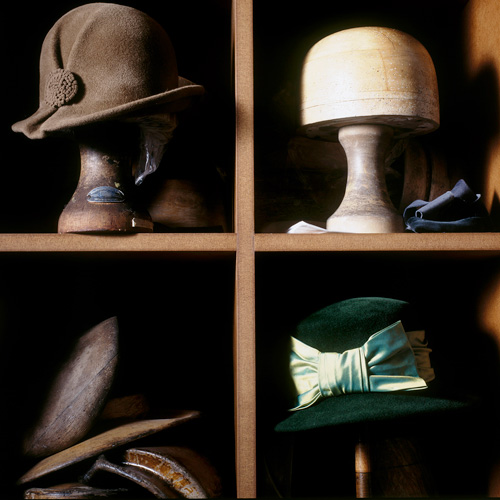 Located on Berliner Mommsenstrße 69 near the vibrant Kurfürstendamm, is the small boutique for hats and accessories. Founded in 1998 by trained milliner Susanne Gäbel.
Here you will find the most beautiful hat and hair accessory creations. In the studio, selected materials are transformed into individual headpieces in complex work steps. When you enter the shop, you inevitably get the impression of looking into a Parisian milliner's studio. Please visit us, the Studio is open the whole year.
Ladies Hats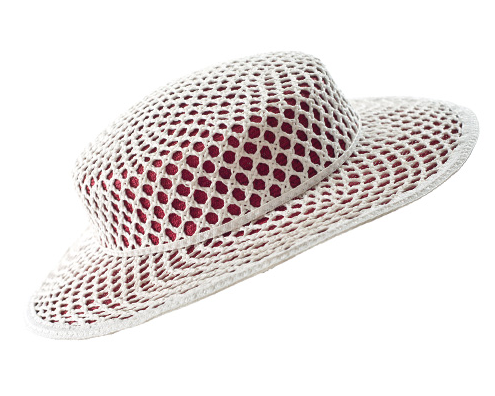 Our selection ranges from statement hats and everyday headwear to elegant headdresses for that special occasions.
Theater and Film equipment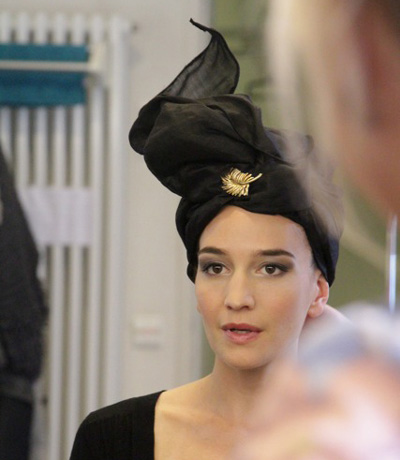 Theater and film projects are a wonderful change from the everyday wearable hat.
The historical headwear in all its diversity is particularly attractive.
Men's Boutique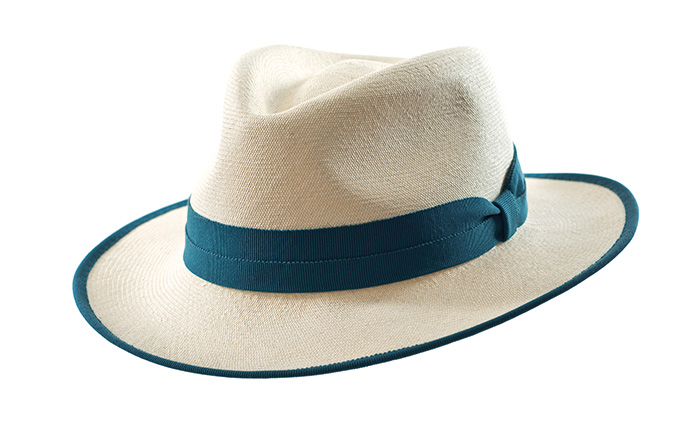 In the men's boutique on the Mommsenstraße 2 you will find hats, Bowler hats, caps, Top hats, Panama-hats, Fedoras, Trilys and many other hat forms guatanteed to be your new favourite hat! We advise you in detail on product features, product details, material and prices.
Photo shoots & Fashion shows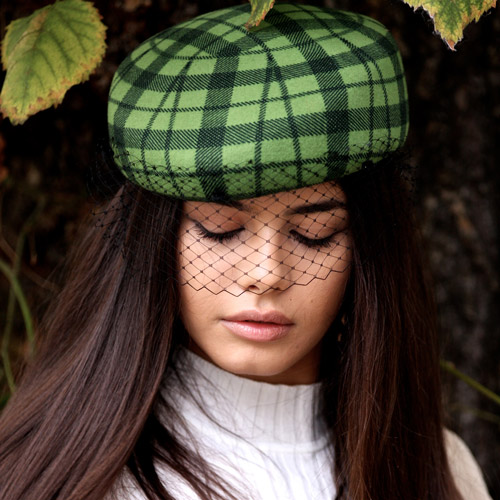 The latest fashion spread was staged for the "Illustrierte Zeitschrift Berlin - Menschen Mode Fotografie" by the publisher and photographer Christian Schneegaß with the model Elena Kuli. Everything in the vicinity of our small salon.
Specials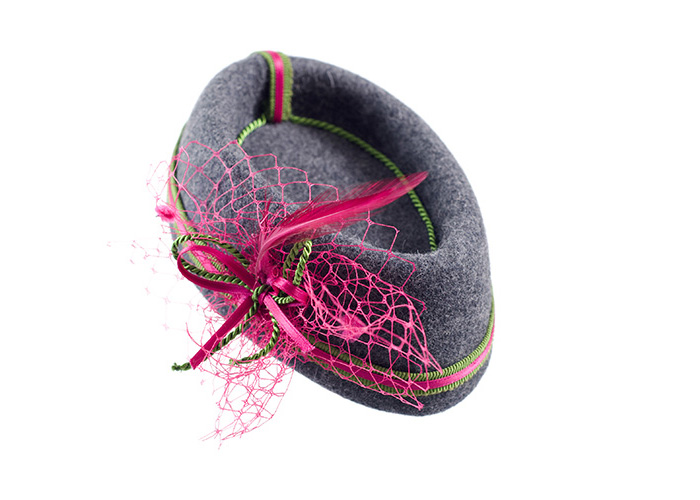 Off to the "Wies'n" or a romantic date for Valentine's Day? Let yourself be inspired by our specials and complement your outfit with our hat creations for unique events.
Our Team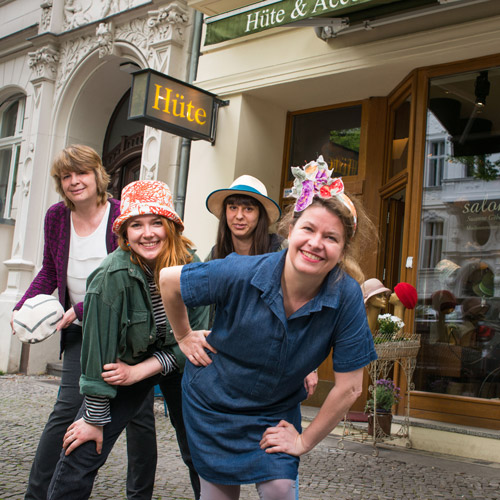 You cant tie a knot with one hand, so many hands are at work, each with their own skills.
Private hatmaking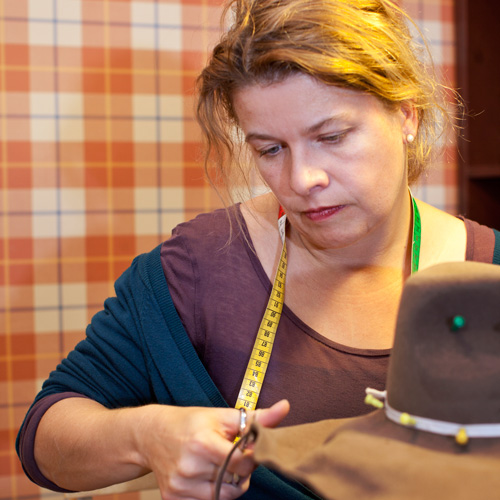 … or make your own hat!
Under the professional guidance of trained milliner Susanne Gäbel.